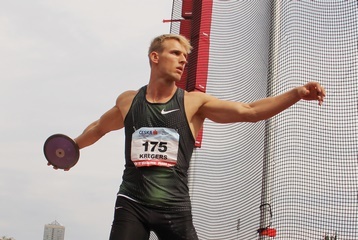 Reinis Kregers
I wish there was Rekrut.Me when I was looking for a university sports program in the US. Student-athlete recruiting services were so overpriced when I needed them. So I struggled through the process myself and wasted tons of time that could have been spent on training and English learning.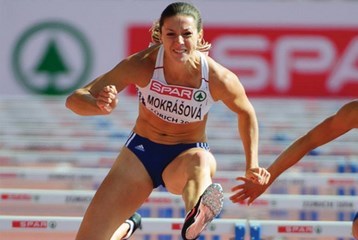 Lucia Mokrášová
The process is simple; add your academic information and sports statistics and see with coaches and universities you match with. I don't think it can get any easier for international students.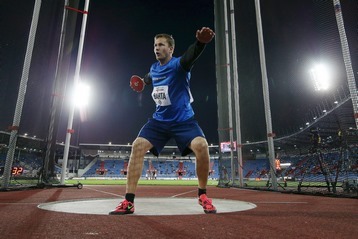 Marek Barta
I not only enjoyed my experiences in the US as a student-athlete, but the opportunity allowed me to also, make a network of friends and acquaintances for life.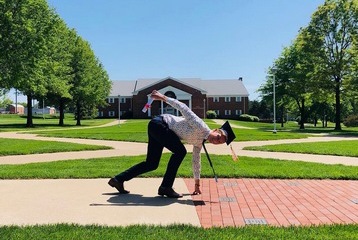 Michal Říha
There is no better feeling than knowing you have an exciting future to look forward to. Being a part of a championship team, as well as, walking across the podium to receive my diploma were just two of many incredible moments in my college career.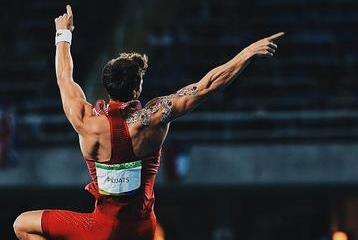 Pauls Pujats
I wish I would have used a recruiting service when I was in secondary school. It would have made the process much easier and I didn't have to spend hundreds of hours trying to find university coaches that would be interested in me as a student-athlete.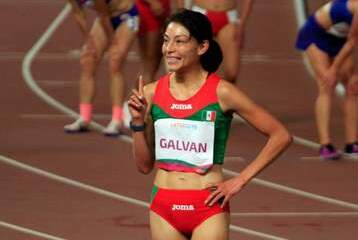 Laura Galvan
Choosing to attend a university in the US was one of the best decisions I ever made. Developing as an elite athlete while getting a high-level education is next to impossible in my home country and I didn't want to choose one over the other. I got the best of both worlds.